The Association is responsible for fundraising activities required to develop, maintain and operate the trail. It is a not-for-profit volunteer-based charity with extremely limited funding.  Donations from trail users and supporters benefit the entire community and especially in this new era of social distancing, public trails are essential assets for managing physical and mental health.  

The core principles of the Trans Canada Trail are committed to:
• provide a safe and enjoyable trail experience on high quality trail
• promote an active and healthy lifestyle
• preserve green space, encourage active transportation, and protect the environment
• as a priority, develop a greenway trail that promotes non-motorized uses in summer (walking, hiking, cycling horseback riding, and canoeing on water routes), as well as cross-country skiing, snowshoeing and snowmobiling on some trail segments, in winter.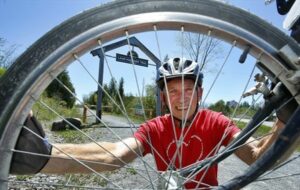 There has been a substantial upsurge in use of the Lang-Hastings Trail as a result of the COVID-19 pandemic. "Certainly during the current situation, trail use has increased tremendously. I would say probably a factor of 10 times or even more," said Barry Diceman. 
Read the full Peterborough Examiner story here.
How to make a donation to the Lang Hastings Trail
In early 2021, the Association was registered as a charity with the Canada Revenue Agency.  We have partnered with Canada Helps.org to receive donations and issue charitable giving receipts to organizations and individuals.  If you wish to donate directly to the Peterborough-Hastings Trans Canada Trail Association, please email bdiceman@cogeco.ca.  A charitable receipt will be issued directly.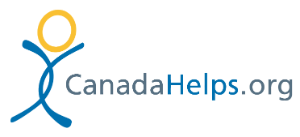 Donations go towards annual leases with the Province of Ontario and The Cowan Family Foundation for the rail trail, trail insurance, trail repairs, weed control, brushing, signage, gates and upgrades.