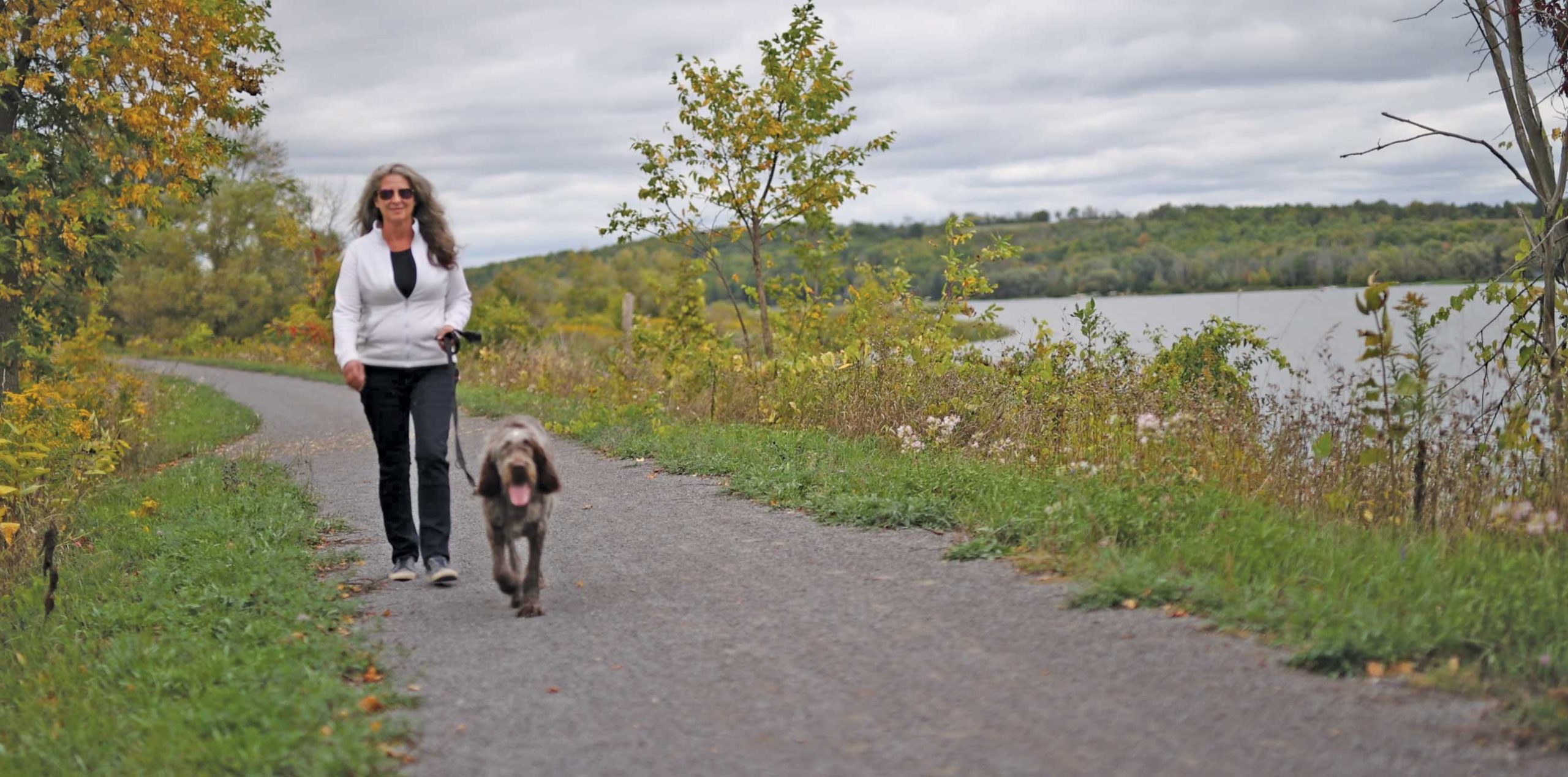 We always appreciate the assistance of trail visitors and adjacent landowners, to monitor and report issues such as flooding, fallen trees and garbage on the trail.  If you come across an issue please let us know. 
Email: board@langhastingstrail.ca
or
Phone: Christine Painter at 613-392-3233
Mailing Address:
Peterborough-Hastings Trans Canada Trail Association
c/o 1045 Settlers Line
Keene, ON K0L 2G0
No motorized vehicles are allowed on the trail, except for snowmobiles bearing a valid OFSC permit; electric-powered wheelchairs; maintenance,
operation and emergency vehicles.  
Enforcement strategies to discourage unauthorized users include:
Barriers and/or gates at all road crossings to prevent unauthorized access by motorized vehicles,
Signs indicating authorized and/or unauthorized use,
Public awareness programs about permitted trail use.
If you encounter motorized vehicles on the trail, do not engage the users.  Instead you are encouraged to report the incident details to the OPP Peterborough County Detachment by calling 705-742-0401.